Elegant Board Meeting Room in Madrid
The Golden Sha Club
A solution for business executives
01 The Board Meeting Room
02 Experiences for Executives
To Celebrate. To Execute. To Simmer.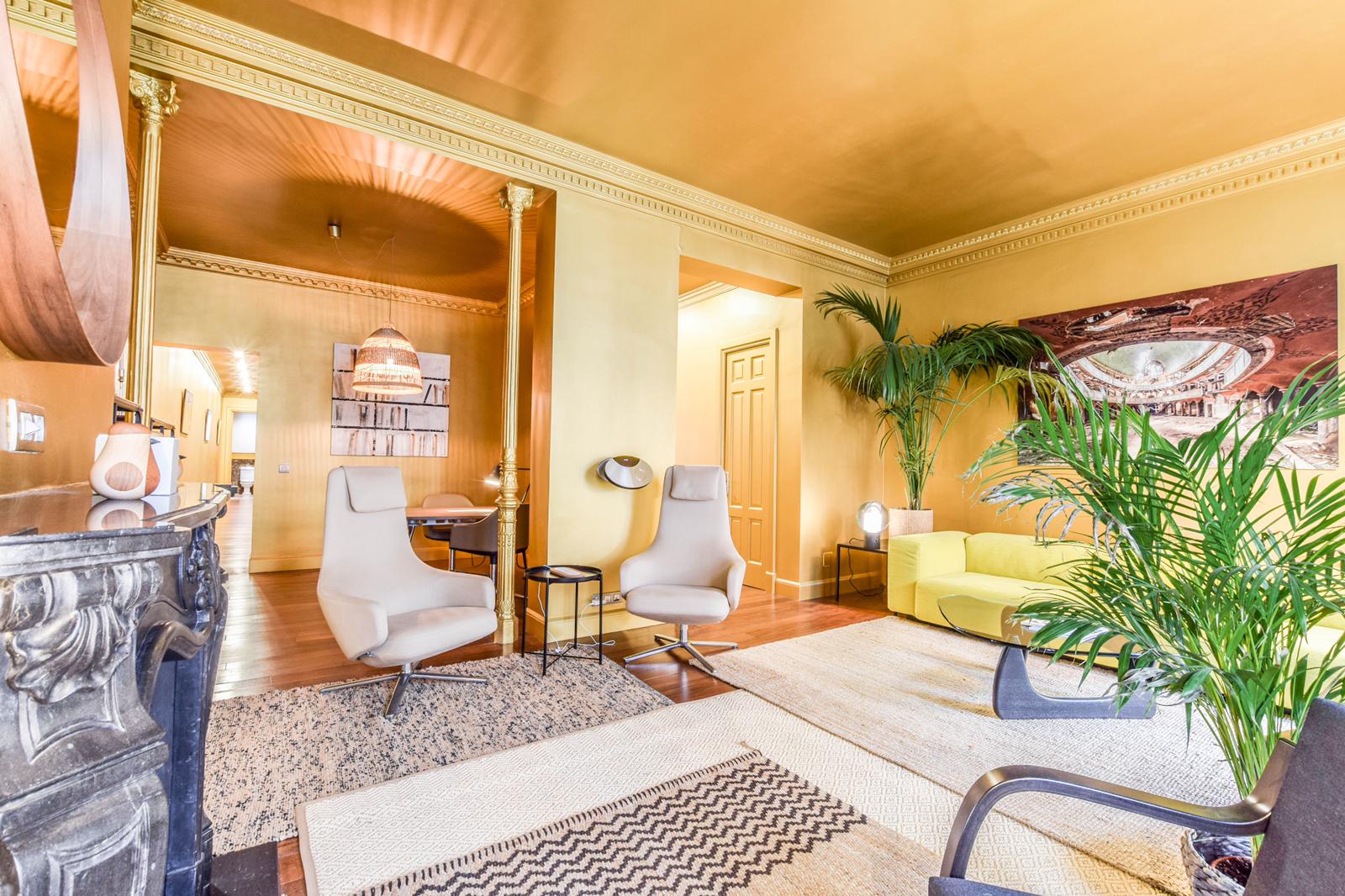 The Lounge of The Golden Sha Club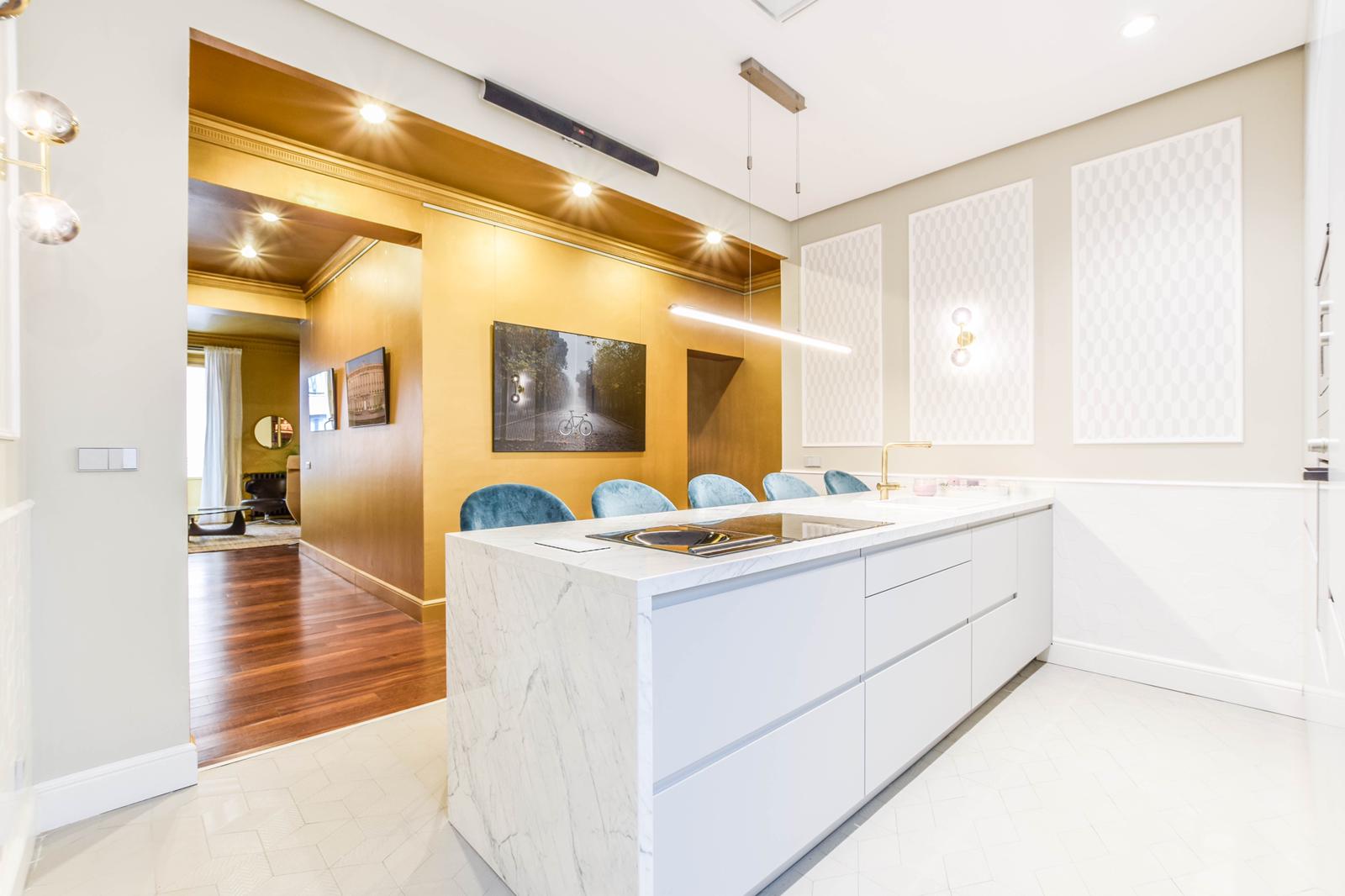 The Bocouse Open Kitchen in The Golden Sha Club
A forward space for forward-thinking
Utilizing prestigious cutting-edge design by VITRA's Swiss Template our private club goes beyond a coworking space. We cherish luxury, presence, and ease throughout
You are here to problem solve and offer you an elegant space for your meetings.
Your work is driven. Focused. Prepared for Success. Join us at The Golden Sha Club for top-notch service, and a luxurious solution for your important Board Meeting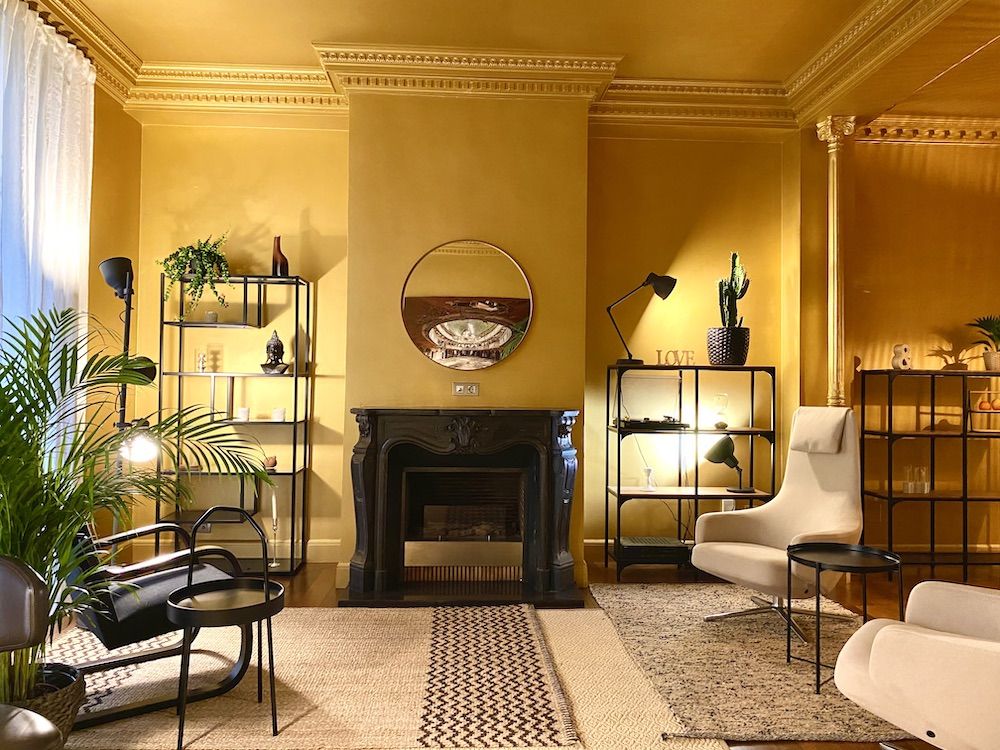 The perfect executive solution
We provide you with a modern board meeting room to land the deal, pioneer and celebrate the beauty of Madrid with an immersive Spanish Gastronomy experience.

You want privacy, your own space, and the convenience of no worry
You deserve the best.
You have arrived.
01 The Board Meeting Room
Management Boards
Executive Meetings
Customer presentations
Offsites
Private working space
We provide you with a modern board meeting room to land the deal, pioneer and celebrate the beauty of Madrid with an immersive Spanish Gastronomy experience
High Speed Wifi
TV Projector 65inch
Video Conference Calls
Flipchart Set
Laptops
Variety of Coffees & Teas
Your work is driven. Focused. Prepared for Success. Join us at the Golden Sha for top-notch service, and a luxurious solution for your Board Meetings
Ask About Our Private Lunch Meetings for Business Execs + Leaders
Personalized + Seasonal Menu
Custom Table Design
Curated Menu by Michelin 5 Star Chef
Enjoy Design. Technology. + Spanish Gastronomy Fueled by GASTRO + CULT
Contact us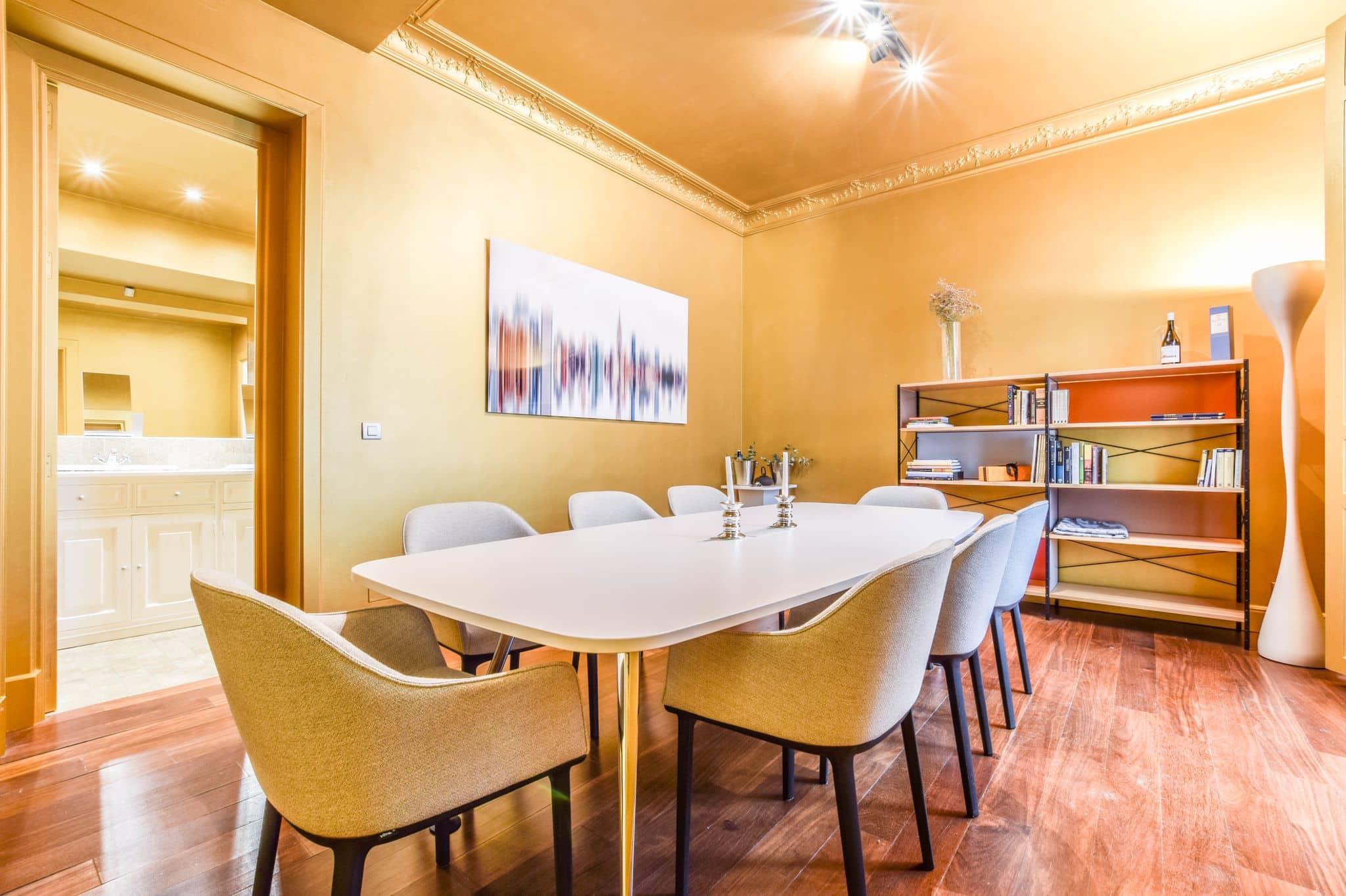 Board Meeting Room Bouroolec Brothers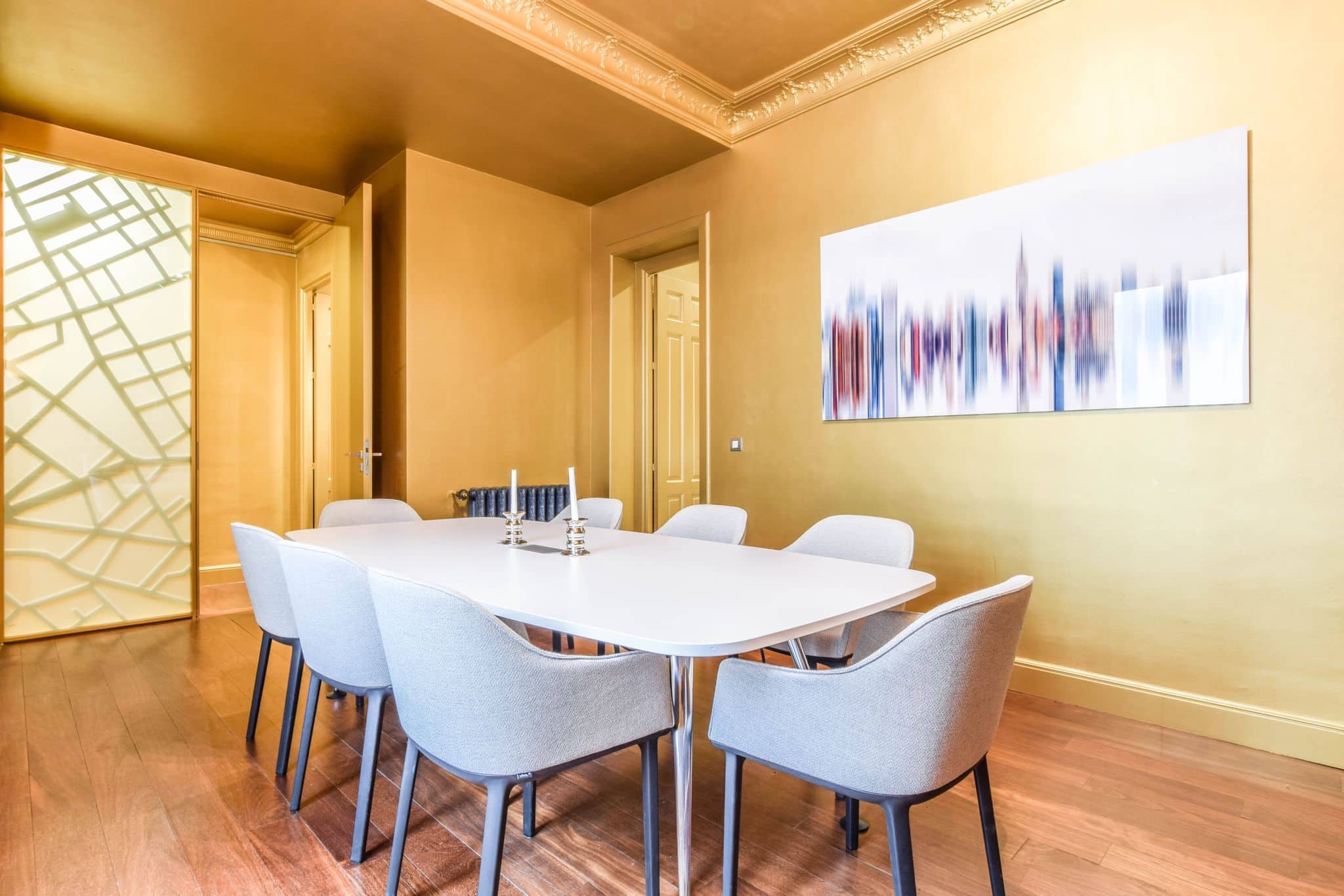 Modern Meeting Room in Madrid city
02 Experiences
Private Massage
Spanish Performers (Magicians, Dancers, Poets, + Historians Alike)
Personal Shoppers to Customize Tailored Suits
Event Planning for Management Boards
& Private + Local Tours by the Best of the Best
We have thought of it all so you can spend your time relaxing, simmering in the sun, and experience a taste of Madrid like no other. All while closing business deals and making it to work on time
Elegant. Luxury. Innovation With A Key Sense of Design + Culture.
We Combine Experience and First Class Business Ventures for Golden Members + Guests
Contact us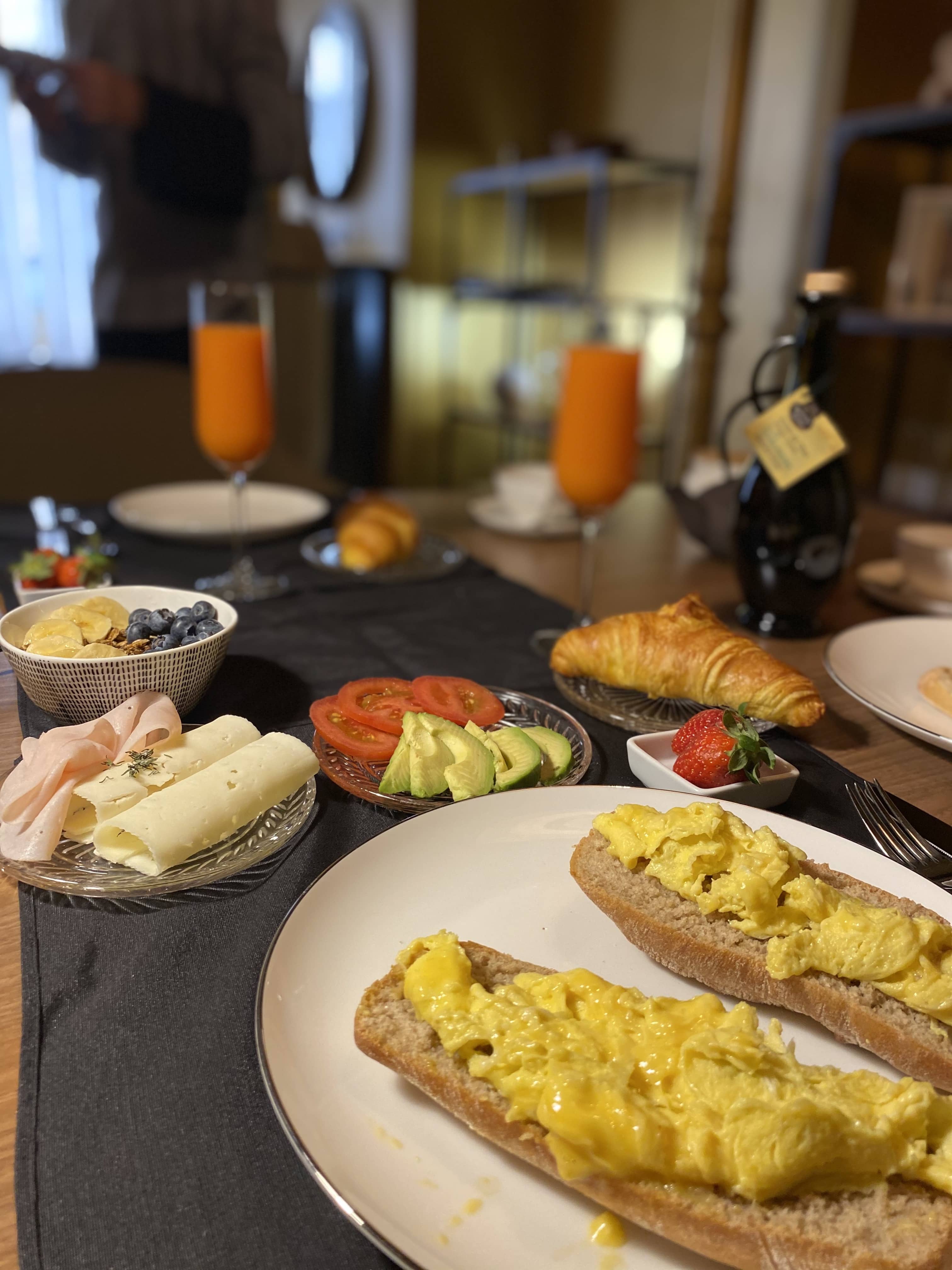 Breakfast à la carte - Work space Experiences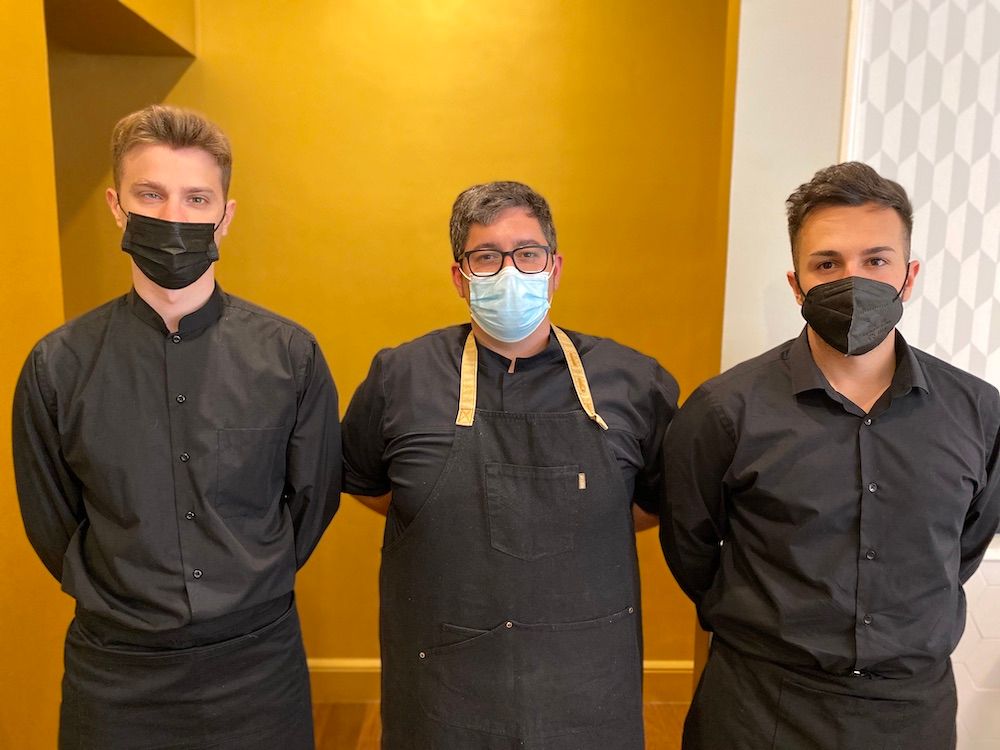 Spanish Chef Mikel with 2 waiters before a experience starts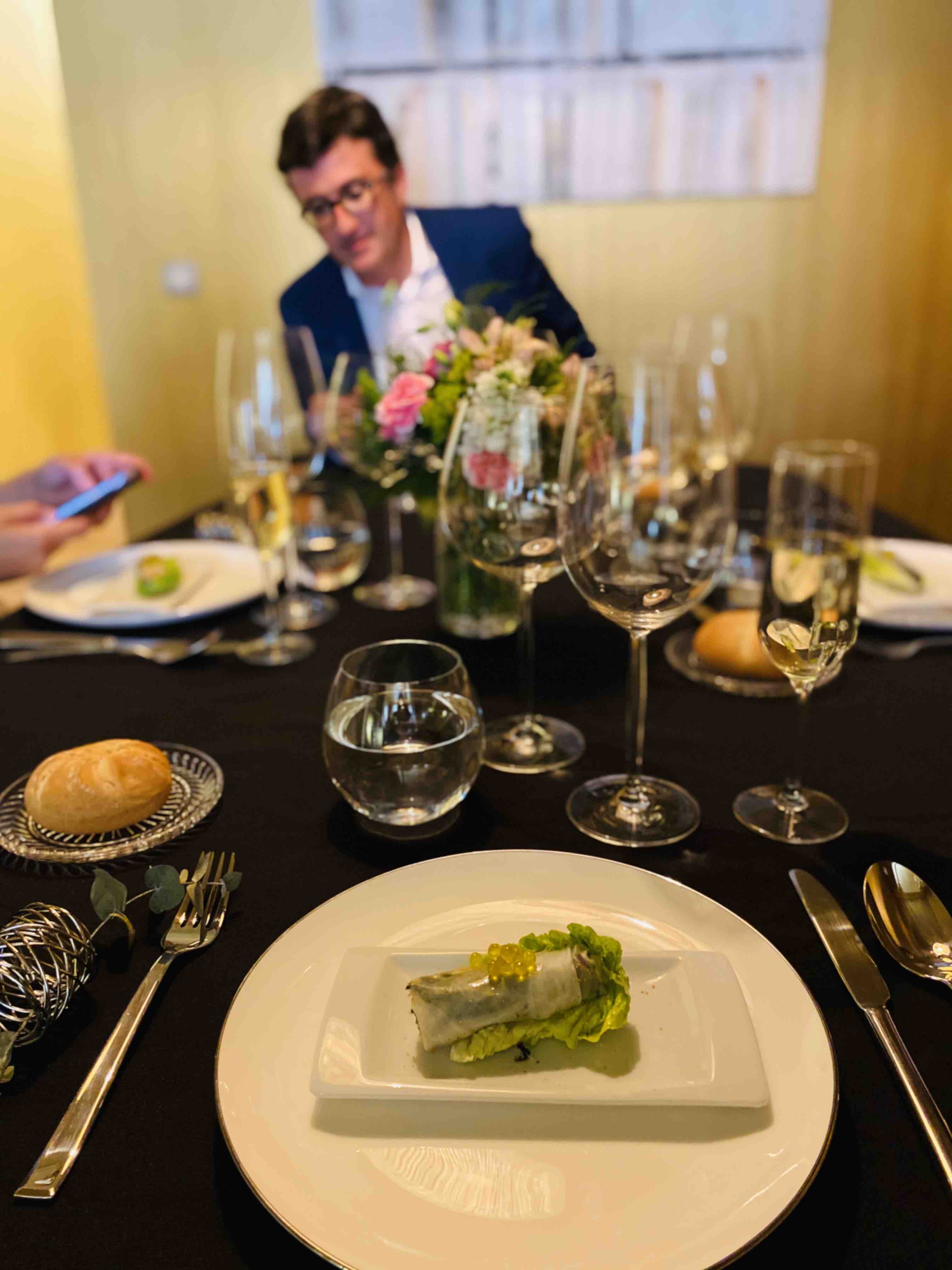 Executive Menu - Work space experiences Golden Sha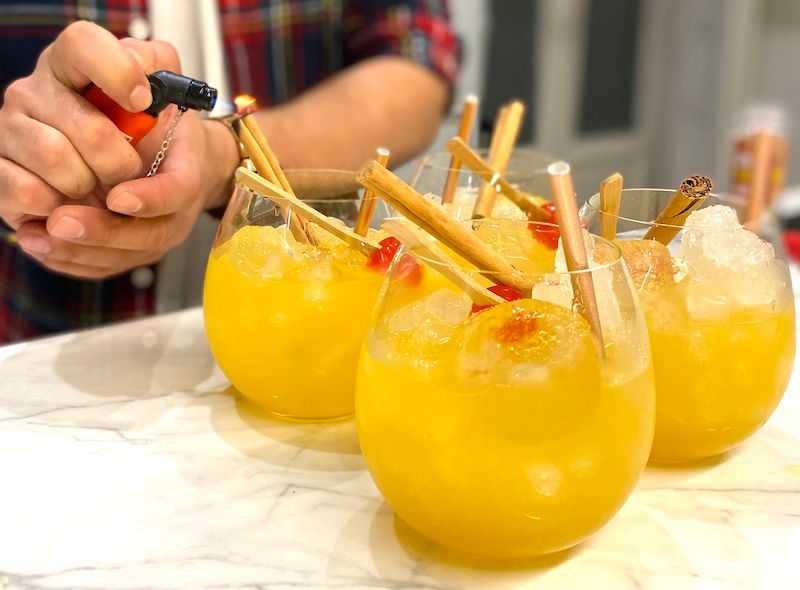 Cocktail Masterclass at The Golden Sha Club
OUR PROMISE
We Offer a 100% Money Back Guarantee

Offer Flexible Booking

Personal Photographers to Document Your Moments

+ High-Quality Customer Service Team
Close Business Deals, and Discover the Warmth of the Spanish Experience
COVID CONSCIOUS + EARTH FRIENDLY
With respect to our staff, our guests, and our crew. The Golden Sha Club takes pride in its initiative to stay COVID Conscious by sanitizing all shared spaces every 2 hours and keeping windows wide open. In addition, our efforts towards respecting the Spanish environment and culture, we have made the entire club recyclable and are working to continually update our efforts in being as earth-friendly as possible
Call Us Now To See How We Can Help You Set On Your Next High-End Spanish Experience And Offer You Custom Made Travel Proposals