Are you planning a trip to Spain and fancy some lavish lifestyle during your stay?
Do you delight in living beautifully, but don't have the time to plan an authentic Spanish experience? We have the flexibility to hand-select an iconic adventure just for you
Welcome to Gastro Cult, a marketplace for exclusive Spanish experiences curated for a sophisticated, luxury-loving clientele who demand something more from travel.
Whether your journey is personal or professional, Gastro Cult offers an easy way to connect with top providers in Spanish Gastronomy, wellness, business, and culture
Spanish cuisine is as rich and varied as the country itself. Imagine dining on a private Spanish chateau rooftop or cooking paella with a top Michelin star chef. Sampling tapas at a UNESCO heritage site, wineries visit in the La Rioja region of Northern Spain, or closing the deal on board a private yacht on the Valencia coast. Whatever your unique needs, Gastro Cult deliver highly curated experiences in excellence and exclusivity
Our handpicked collaborations include 5-star boutique hotels, Michelin Star chefs, and some of Spain's most exclusive travel agencies. Join Gastro Cult and soak in the luxury of Spanish culture.
We'd love to meet you.
Why Gastro&Cult
My name is Maria José Jordá and I would like to give you a warm welcome to Gastro Cult. If you have come this far it is because you want to find out more about us and the reason behind Gastro Cult. I hope I can reply to your questions.

My grandfather Rafael was my inspiration. He studied Industrial Engineering and in a town called Alcoy, in Alicante (Spain), he founded and managed a textile factory.
During the Spanish civil war he managed to be the supplier of blankets for the Spanish state, so necessary for the soldiers. This arrangement meant a lot of demand, which coupled with his entrepreneurial skills allowed him to function well until several years after the war.
My mother has been a tireless worker who has only instilled in us duty and responsibility. I draw inspiration from them every day.

My life story is rather simple, I studied the same as my grandfather, I emigrated to Switzerland attracted by other cultures and languages, and there I developed a special taste for different cultures.
After 20 years living in Switzerland, France, New York and London, I returned to Spain in 2012.
Since then I have always wanted to do something that helps to better understand the culture and way of living in Spain, because I am aware that Spaniards have much to learn but also many stories to tell.

Collaborations are the basis of what we do in Gastro Cult, we highly value our partners who are the ones who offer differential services every day. To them we owe who we are and our motivation to do things better every day.
I hope that in our Spanish Experiences Marketplace you will find the content that motivates you to carry out your next personal story. We will be happy to hear about it if you want to share it.
We have offices in Madrid, Alicante and the Basque Country, where most of the team works. We also have temporary talent living abroad, especially in the US, Canada and India. They help us to better understand the vision of Spain from outside and bring us new ideas that allow us to improve what we offer.
Our job is to find those places, experiences and people in Spain that are able to tell unique stories. We contact them and make them part of our mission: "Unique and Memorable stories in any corner of Spain". Our partners are responsible and take care of every detail to make this memorability possible. We also provide the technology that connects them in a truly unique way with the people who visit us.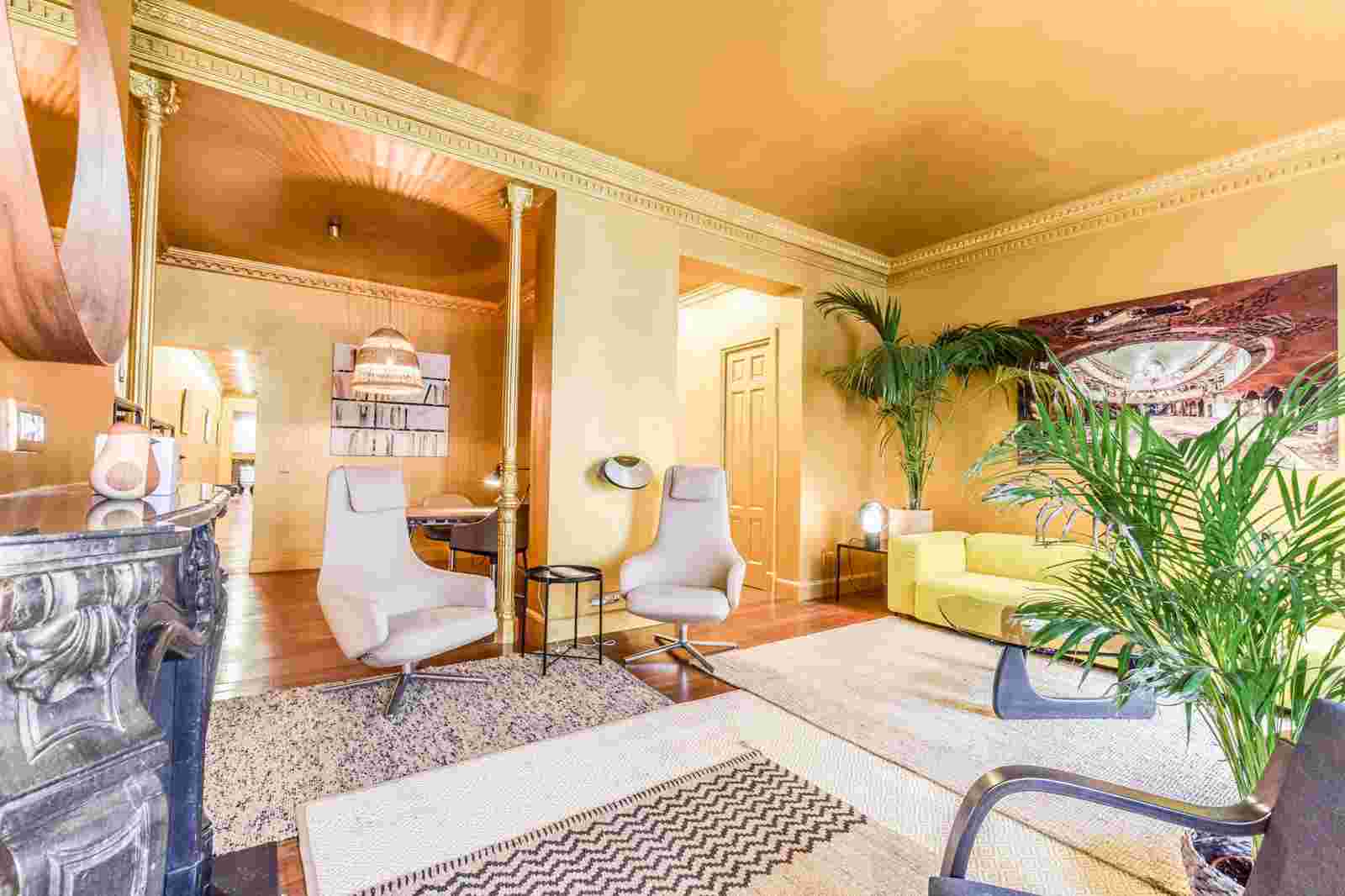 Gastro&Cult Headquarters in Madrid - The Golden Sha Club Lounge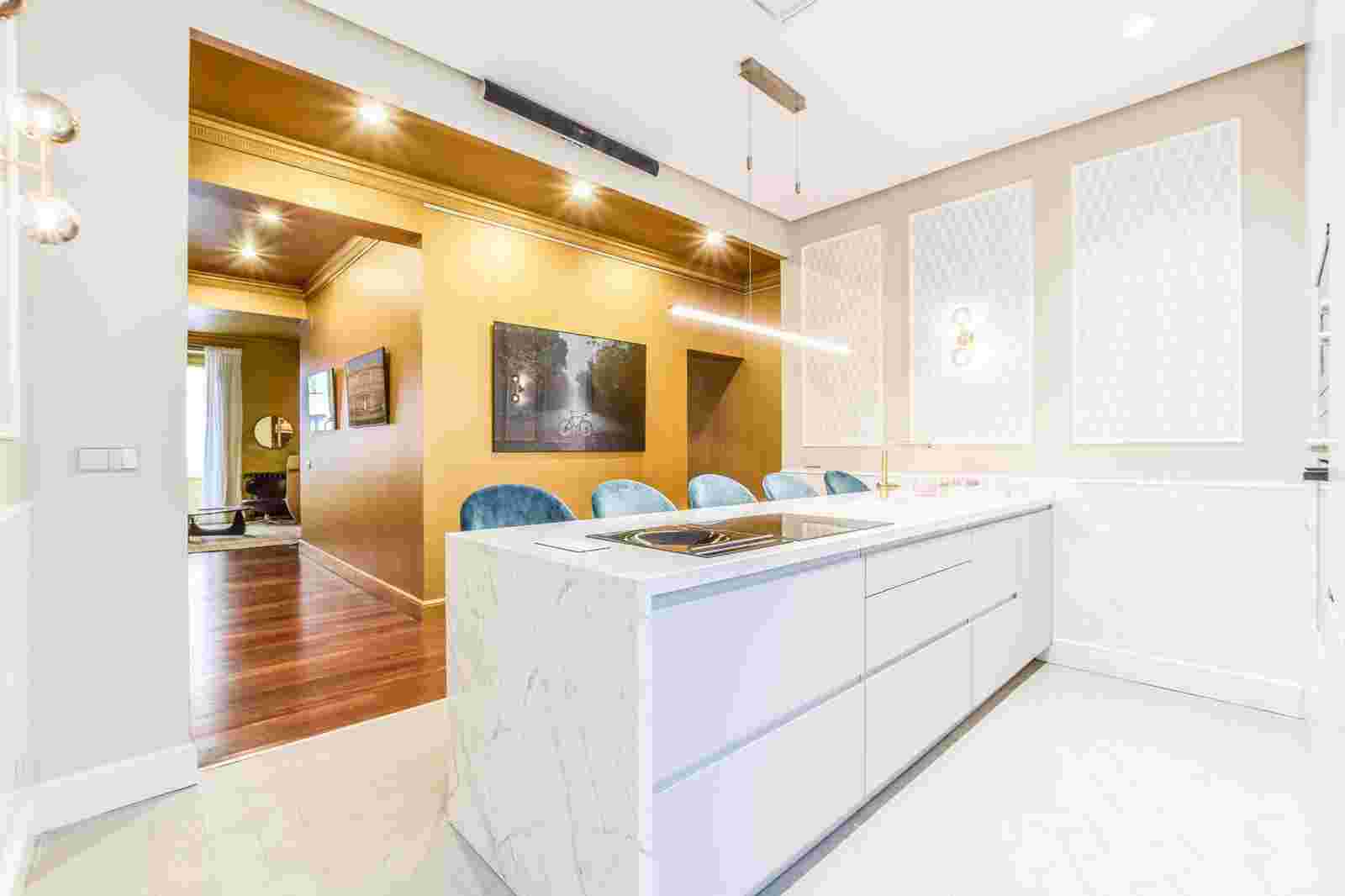 Gastro&Cult Headquarters in Madrid - The Golden Sha Club Bocouse cuisine
Who is behind Gastro Cult
The Leading Team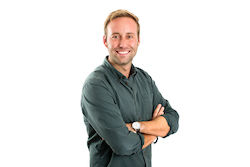 Javier Hernández
I lead the team of private advisors at Gastro Cult and I am happy to help you.
In Gastro Cult since 2019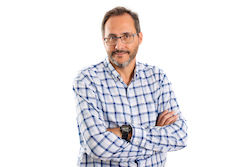 Rafael Jordá
I am a lawyer and I take care of legal issues and audits for Gastro Cult.
In Gastro Cult since 2018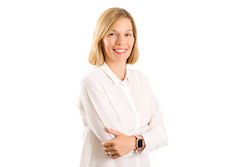 Jaqueline Beucler
I am your private advisor specialized in gastronomy, speak 4 languages and I am here to help you.
In Gastro Cult since 2019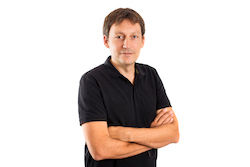 Luis Vañó
I am a group experiences expert, ask me what you need.
In Gastro Cult since 2019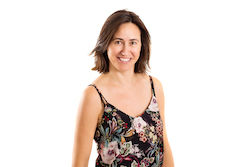 Maria Jose Jordá
Soy co-fundadora de GastroCult y he programado la plataforma junto a dos desarrolladores.
En Gastro Cult desde 2018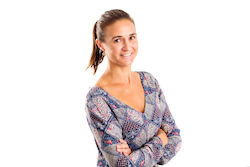 Tati García
I am a getaway experiences expert, with good knowledge of hotels and wellness experiences.
In Gastro Cult since 2019